Get Royal College of Physicians of Edinburgh's Rewards
As part of your membership you get to experience & enjoy RCPE Rewards.
Members receive exclusive discounts & added value offers on a wide range of luxury products, services & experiences.
RCPE Rewards - Your life, your choice...
Golf & Country Clubs
Feature Offer
Improve your golf game – bespoke hand built custom fitted clubs with BioMatch ®
Delivering a full range of custom fitting services and handmade golf clubs to all levels of golfers, as well as a comprehensive golf club repair service.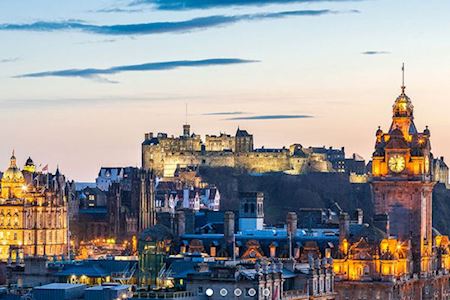 Over 40 individual hotels...
Our portfolio of over 40 individual hotels across the UK and Ireland lie in the most captivating locations, and our beautifully designed bedrooms, award-winning seasonal dining, divine spas and championship golf courses are guaranteed to delight.